Amy Schumer Caught on a Date With New Beau, Chef Chris Fischer
has a new boyfriend! The 36-year-old comedienne was spotted grabbing dinner with chef Chris Fischer in New York City on Tuesday, November 7. In some pictures obtained by , the pair seemed to have a heart-to-heart conversation during the romantic candle-lit dinner.
The "" star wore a red-and-black checkered button-down shirt with dark pants and had her hair arranged in an updo. The "Beetlebung Farm Cookbook" author, meanwhile, donned a simply black shirt. They were seen enjoying some wine.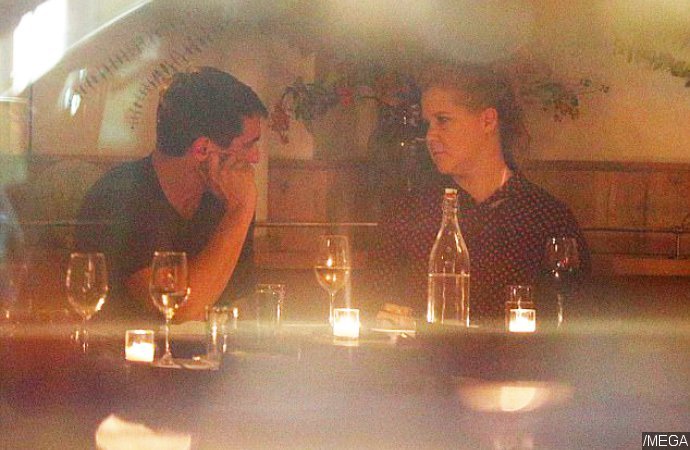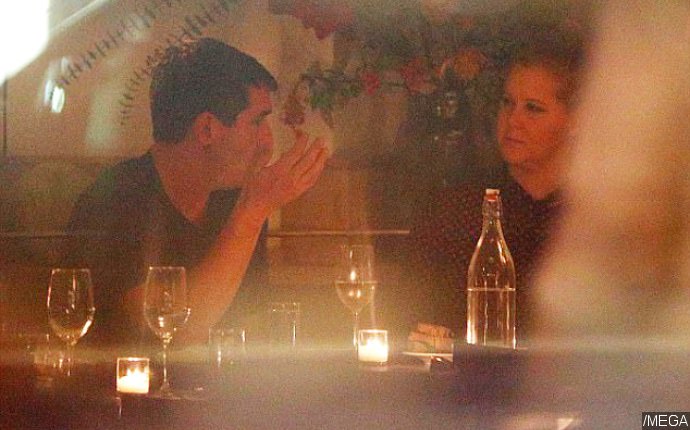 Amy has not commented on the nature of their relationship. She previously went public with her relationship with furniture designer Ben Hanisch. They split in May after neatly a year and a half together. "Amy and Ben have ended their relationship after thoughtful consideration," her rep said at the time, adding that the exes "remain friends." Proving that their breakup was amicable, Amy shared a post on Instagram thanking her ex for the outdoor swing set table he built for her.
Opening up about the reason behind their split, the "" actress said, "We were trying to rush the intimacy, like I was trying to impress the girl. I was like, 'Well, he woke me up this morning with a fart!' And he just slowly turned to me and he goes, 'Are we doin' this?' I was like, 'No, no, no, no, no, we're not opening fire! Don't tell me any of the disgusting s**t I've done!' "
"He was just like, 'I want male confidence,' " she went on sharing. "I noticed this thing. He had – and I think most men here – you have this mirror face. It's a face that men only make when they look in the mirror, and they don't make it in their real life, where he's like a normal guy, kinda nice, and then they look in the mirror, and they become a superhero and ."
Amy said in early June that she's already seeing a new dude. "He's awesome, he's like Stephen Hawking, sexually," she gushed about her new boyfriend, whom she didn't name. Later in the same month, she was pictured in NYC with a mystery guy.