Hayden Panettiere Expresses Hope to Marry Boyfriend Months After Wladimir Klitschko Split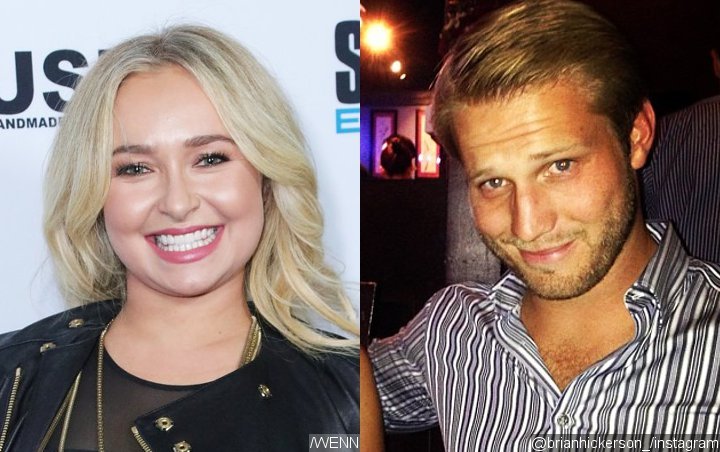 Romantically linked to Brian Hickerson since July 2018, the former 'Heroes' star gushes that she learns 'something new from him every day' and enjoys 'having really in-depth conversations' with him.
AceShowbiz –
Hayden Panettiere is ready to wed again just months after splitting from her longtime boxer beau Wladimir Klitschko.
The couple ended its nine-year romance last year (18), and the actress' mum confirmed Hayden and Wladimir, who share three-year-old daughter Kaya, had separated in October.
The former "Heroes" star has since found love with Brian Hickerson and she tells Us Weekly she hopes to marry him.
Asked if wedding bells are in her near future, Panettiere tells the publication, "I think so. I hope so," while gushing about her new man, who she considers a deep thinker and a great conversationalist."
"I've lived a big life, I've met a lot of people," she adds, "(but) I learn something new from him every day, and that's something that not many people can provide me with."
"I love being low key (with him), being mellow, having experiences, having conversations, really in-depth conversations."
Hickerson defended the couple's romance late last year (18) after sources told various outlets that Hayden's friends didn't think he was a good fit for her following reports of an altercation with his father during a trip to South Carolina.
According to TMZ, police were called to the scene and questioned the actress, who admitted she had been drinking.
But Brian, an aspiring actor, told Access Hollywood everything between himself and the 29-year-old was good.
"Just to be clear, Hayden's friends and family are not worried about her at all," he says. "Hayden is happy and healthy and so is our relationship. That is all I will comment on so please respect my privacy."
The actress and her new man have been linked since July (18), shortly after her split from her fiance, Klitschko, went public.
Hayden and the retired boxer had been dating on and off since 2009, and they became engaged in 2013, a year before welcoming their daughter.