Josh Brolin Reunites With Denis Villeneuve for 'Dune' Remake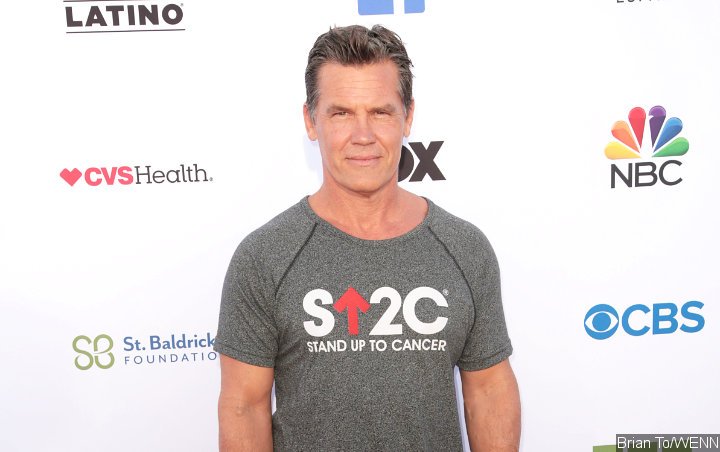 Added to the cast ensemble that includes Timothee Chalamet and Javier Bardem, the 'Avengers: Infinity War' actor will be tackling a character once portrayed by Patrick Stewart.
AceShowbiz –
Josh Brolin has joined Denis Villeneuve's "Dune" remake.
The "Avengers: Infinity War" star will play Gurney Halleck, a role that was previously portrayed by Sir Patrick Stewart in David Lynch's 1984 movie adaptation of Frank Herbert's novels.
Timothee Chalamet, Javier Bardem, Rebecca Ferguson (II), Dave Bautista, and Stellan Skarsgard will also appear in the new movie, which revolves around the battle for a mind-bending, space travel drug called Melange.
Lynch's movie, which featured Francesca Annis, Jose Ferrer, Kyle MacLachlan, and Virginia Madsen, was savaged by critics and bombed at the box office upon its release, grossing just $30.9 million (£24 million) from a $40 million (£31.1 million) budget.
It has since become a cult classic.