Kanye West Mulling Over Spiritual Album, 112 Singer Claims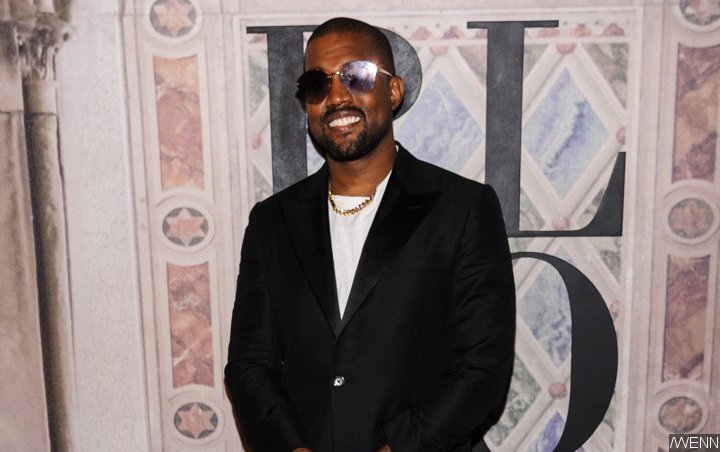 Slim of the Atlanta quartet expresses his hope that the 'Jesus Walks' rapper is serious about the possible Christian project, since he believes it will draw 'the youth to the church'.
AceShowbiz –
Kanye West is considering releasing an album of spiritual tunes, according to 112 singer Slim.
The two old friends met up recently and now God-fearing Slim tells TMZ Kanye could be developing a big Christian project.
"We talked about a lot of things," he told the outlet, "Things spiritually he's involved himself in."
And the 112 star hopes the "Jesus Walks" hitmaker is serious about re-releasing some of his tracks with a more Christian vibe, adding, "It draws the youth to the church; it makes church cool."
"Whatever happens, it's something that God wanted to happen."
And Slim has assured fans that his rapper pal appears to be good after many felt he'd lost the plot last year as he offered up support to U.S. leader Donald Trump and suggested slavery was "a choice" for African-Americans in TV interviews.
"He's (Kanye) in a real good place," he explained.